Welcome to Singleton Historical Society & Museum

ATTENTION MEMBERS & FRIENDS
NEXT MONTHLY MEETING
TUESDAY 12TH DECEMBER AT 1.30 PM

AT THE MUSEUM IN BURDEKIN PARK
FOLLOWED BY CHRISTMAS AFTERNOON TEA - All welcome

Please bring a plate of food to share

PERSONALITIES FROM THE PAST - BOOK 4 now available
MUSEUM OPEN
SATURDAY & SUNDAYS NOON TO 4.00 PM
TUESDAYS 10 AM TO 1.00 pm
THE SINGLETON HISTORICAL SOCIETY & MUSEUM INC
gratefully acknowledge Funding of $2530 from GLENCORE COAL
for replacing display cases. It is very much appreciated.



Please email your enquiries to singletonmuseum@bigpond.com
OR
POSTAL ADDRESS: PO BOX 120, SINGLETON 2330.


ADMISSION

$5.00 Adults & $2 School Children
Payment by Cash or Eftpos

WE ARE HAPPY TO ANSWER YOUR EMAIL INQUIRIES at

singletonmuseum@bigpond.com

OR

on FACEBOOK page Singleton Historical Society & Museum Inc.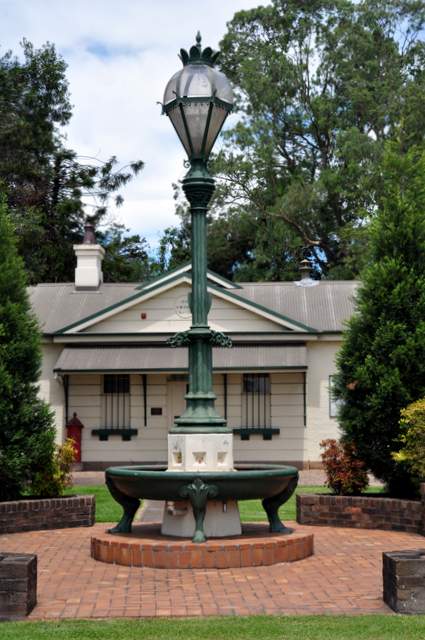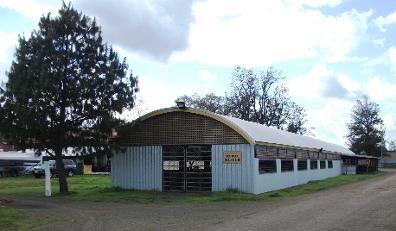 About Us
Singleton Historical Society was formed
over 50 years ago in November 1960. The

Society serves the community through
voluntarily operating the Museum &

maintaining & supporting
historical research.

************

The Historical Museum is based in the old

Council Chambers (formerly lock-up cells)
built in 1874.

A wide variety of interesting artifacts are

on display including Singleton's first

ambulance cart, a convict bell embedded

in a tree trunk, handicrafts and furniture.
The Museum has something for
everyone.

************

Our Records and Research Room has an
extensive Library containing an

Historical Photographic Collection
Parish Maps
Documents dating back to early 1800's.

***********

The Rural Museum at Singleton

Showground has a huge range of heavy
Rural Farm Machinery dating back to last

century.

****************